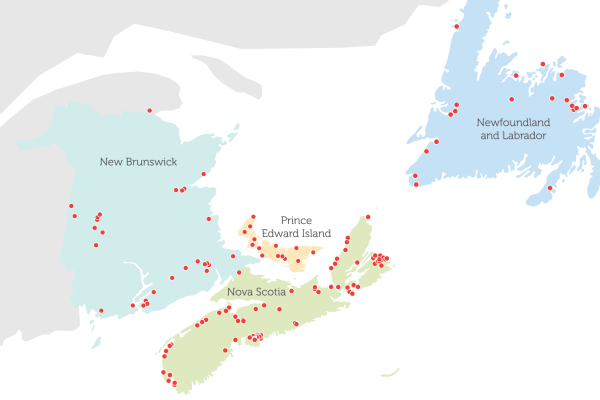 The League Data Advantage
Through scale, we provide value to our clients; seamlessly offering competitive products and expert service. We operate under an aggregator business model which allows us to have a united voice and access to more products and services. In turn, this increases buying power and enables a greater influence to support our partners' strategic needs. This is the advantage that works for the Atlantic Credit Union System today.
Who We Serve 
Rooted in our communities, we work closely with credit unions to provide the most relevant and user-friendly tools to simplify and add value for members at every stage of their financial lives.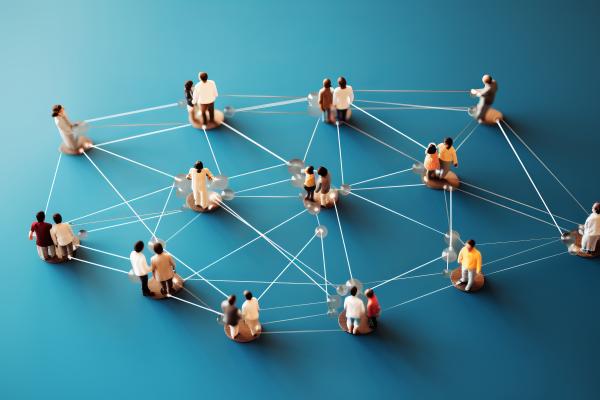 Our Solutions
We offer the following functions and services for our credit unions:
Vendor Management 
EcoSystem Management 
Managed Cyber Security Program 
Network Security 
Consulting Services 
Implementation Support 
Debit Card Management 
Network Service 
Payments Enablement 
Release Management 
Quality Assurance 
Project Management Service 
Change Management Support 
Technology Research and Advisory 
Business Analysis 
Help Desk Services
Our Partners 
We work with a variety of vendors to complement our competitive core banking solution. We take an active role in our partnerships to ensure the solutions offered are what our credit unions actually need. Some of our preferred partners include: