Partnership. Leadership. Connection.
League Data is the trusted technology partner of Atlantic Canadian credit unions—providing future-focused solutions made by people, for people.
Who we are.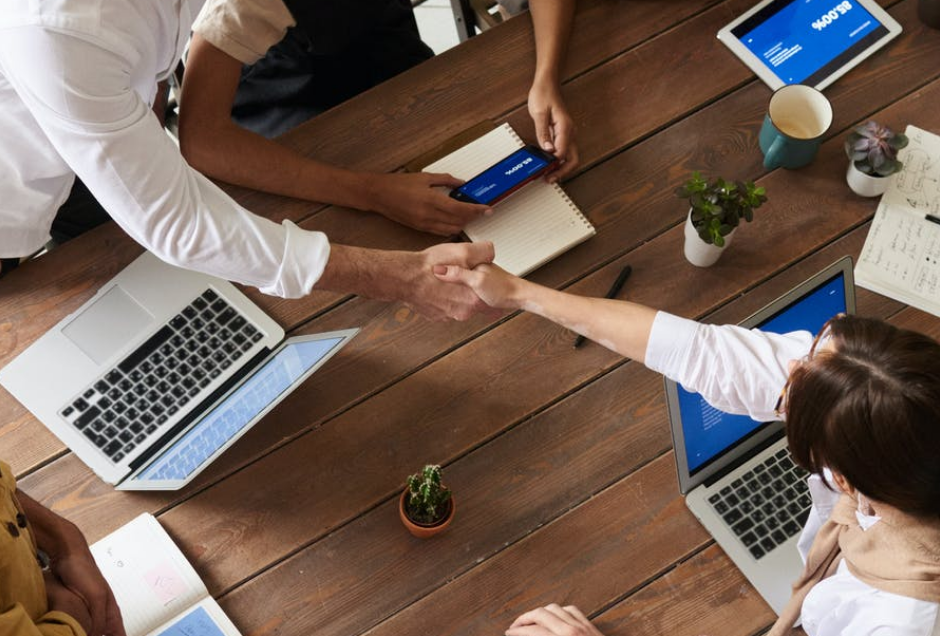 The Future & Fintech: A new era for Atlantic Canadian credit unions.
At League Data, we help our 39 member credit unions adapt and succeed in a digital-first world by providing leading-edge, sustainable technology solutions, support and guidance—all with a human touch. Rooted in our communities, we work closely with credit unions to provide the most relevant and user-friendly tools to simplify and add value for members in every stage of their financial lives.